Gary Linkous
Bio coming soon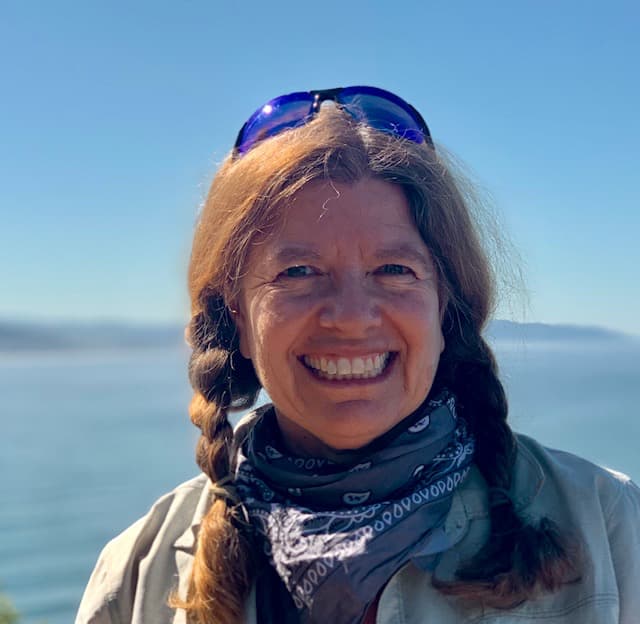 Ruth Berkowitz, JD
Ruth has been mediating in the Gorge since 2003, helping solve agricultural, business, and family disputes. She loves tackling projects huge or small, whether it's sailing across the Pacific Ocean, fighting for women athletes or writing about farmers and black garlic. After graduating from UC Davis Law School (1991), Ruth clerked for a judge in Alaska and then worked for a law firm in San Francisco. The case she is most proud of involved representing the National Organization for Women in a Title IX lawsuit against all 19 campuses of the California State University for cutting women's teams. Ruth also litigated some of the famous and tragic cases involving sexual abuse of altar boys in the San Francisco Diocese. Becoming a mother pivoted Ruth's urge to litigate and when she moved to Hood River in 2001, her focus shifted to mediation rather than litigation. For the past five years, Ruth has also been an investor with the Oregon Venture Fund, a collaborative fund helping ambitious entrepreneurs in Oregon and Washington. Here she has learned the importance of due diligence and hard work.
When not at the mediation table, Ruth loves to kid around the Gorge, jump on her bike, hike with her dog Stormy, ski in the mountains, or write articles about food, small businesses and adventures.  She co-authored all three of the Kidding Around the Gorge Books — The Hood River Area's Ultimate Guide for Family Fun. Ruth recently joined the 6-Rivers Board and is thrilled with the opportunity to promote mediation in our community.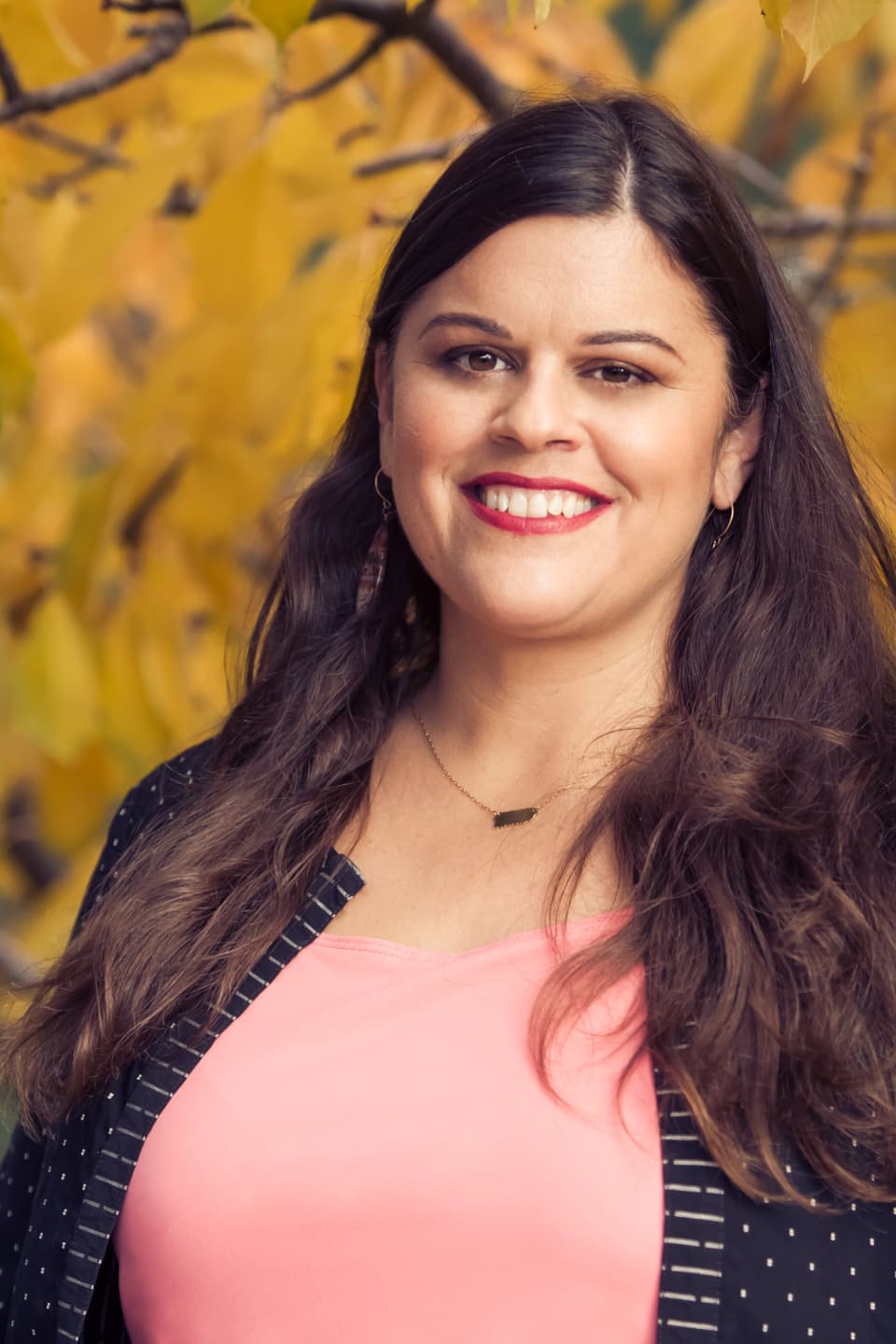 Andrea Pacheco
Executive Director
Andrea (she/her) is a certified mediator with advanced training in Restorative Justice Practices, Family Mediation, Conflict Coaching, Agricultural Mediation, and Tribal Engagement. She is a licensed Geologist.
Lori Loranger
Services Coordinator
Lori (she/her) is a certified mediator with advanced training in Facilitation, Restorative Practices, and Foreclosure Mediation. Lori is a volunteer facilitator for the Restorative Dialogue program (for juvenile offenders and those they've harmed) with Lutheran Community Services Northwest.